New Hire Boats and Self Catering Accommodation, Wroxham, Norfolk Broads, Barnes Brinkcraft
Barnes Brinkcrafts New Flagship Boat, Brinks Tempo, is available for hire from the 27th July, just in time for the summer holidays
This brand new design has enabled Barnes Brinkcraft to include some great new features in this boat build.
Brinks Tempo sleeps 4 in two double cabins, plus a further 2 in the saloon, 2 bathrooms are included with an en-suite on the rear of the boat with seperate toilet and shower cubicles and a wet room accessed from the saloon at the front. For further information or to book please ring 01603 782625
On the technical side Brinks Tempo will use a low emission engine, solar panels, the latest high tech lithium batteries for faster charge times plus two warm air heating systems, making this a great boat for messing about in the Broads National Park.
Those lithium batteries are something else, manufactured specifically for us, they have a super fast charge and enable us to remove 700kg of weight from the boat, giving more space on board and a lighter boat, which should reduce fuel usage.
Design wise the electric sunroof and extra roof windows will make for a light and airy interior. She will look sleek with frameless bonded windows, feel super comfortable with an upgraded upholstry pack, the kitchen and bathroom work surfaces will be finished off in an acrylic granite finish that would grace any home & the layout (or floor plan) , whilst very similar to Brinks Concerto has several tweaks and changes that really improve the ergonomics of this boat. The wireless phone charging points are another first from a Barnes Brinkcraft hire boat.
In all we are very confident that you will find this boat the ideal choice for cruising the Broads National Park
Brinks Tempo will be based at our yard in Wroxham and will form part of our Elite Fleet range
We'll post pictures as and when we have them. In the meantime we have included a shot of the layout from Brinks Concerto to give you an idea of the layout (It will NOT be exactly the same - but quite similar)
Brinks Cocerto Layout - for guidance
Ta daaaa.....
The builders, painters, plumbers and plasterers have finished the refurb of the daisy broad lodges. Heron, Mallard, Coot and Grebe look as good as a new build.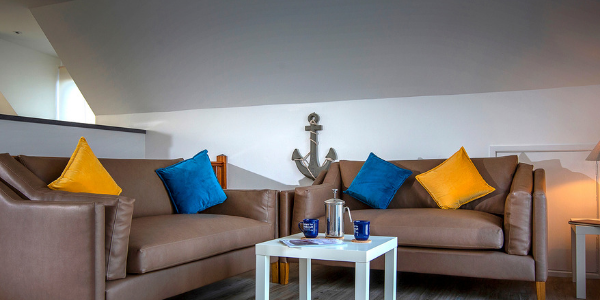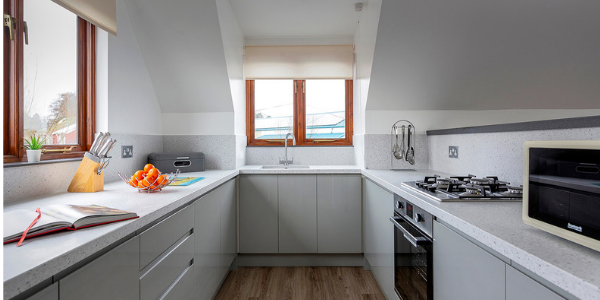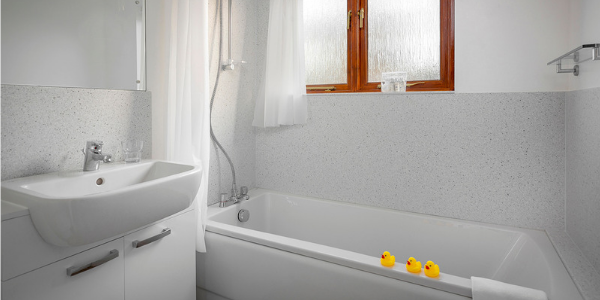 Serenade 7 was introduced to the fleet at the beginning of the season. If you would like to book this particular boat please ring the guys in the booking office, who will be only too willing to help you out.
Unsurprisingly, it will look pretty similar to the other Serenades in our fleet. The boat sleeps 4 people in 2 cabins, plus another 2 in the saloon. Its got a pretty special interior, with design ideas taken straight out of those huge gin palaces you see sitting outside some of the larger properties on the broads. We are particularly proud of the walk around bed and the flip over helm seat that converts into a saloon chair once you've moored up for the night.
Also of note, are the solar panels and high tech windows, so you can see them ... but they can't see you
Even better, this boat is properly designed for the Norfolk Broads and will get under all the bridges (well, Potter Heigham is a bit of a squeeze - so its tide dependent)
To avoid missing out, please subscribe to our newsletter, so we can share any updates as soon as we have them